Kiss Me To The Moon [CD] Signed Album
$

25.00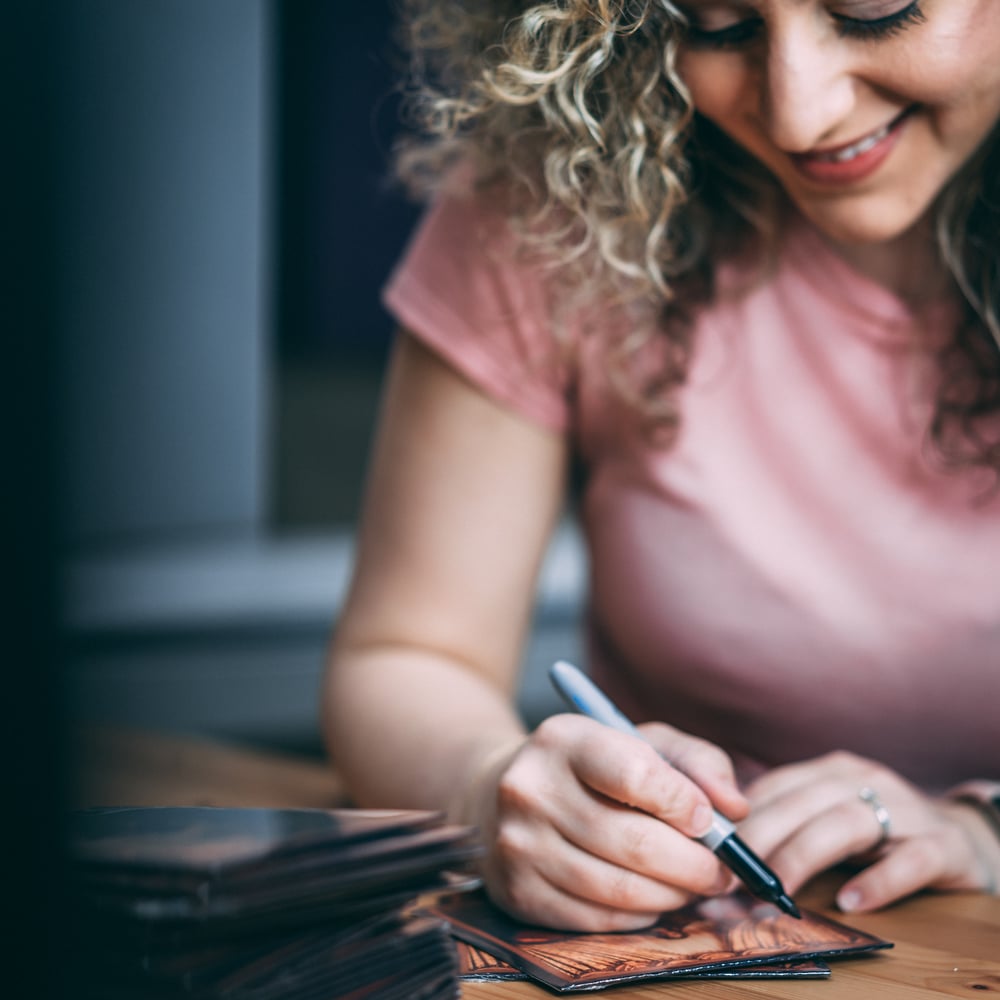 Kiss Me To The Moon is my debut EP album, released in 2014!
I've been lucky enough to have been able to print a few hundred physical copies of this album with the help of winning the grand prize in the Country category for the 2013 John Lennon Songwriting Contest. And now, I'd like to send YOU one!
Credits
Each and every one of these songs was hand crafted in my studio with the help of my wonderful collaborators by the names of Mili Kulugamanna (co-writer), Robert Di Bartolomeo (multi-instrumentalist), Steve Molella (producer and drummer on "Take It Off") and Steve Corrao of Sage Audio (mastering engineer). I couldn't have produced this album without the help of these people, and for that, I sincerely thank them for their wonderful work and enjoyable collaboration.
You can still stream this album for free on YouTube, Spotify or Apple music, but I sincerely appreciate your support if you chose to purchase the physical copy! It helps me to continue to create and make a sustainable living through my art.
Each order will be signed to you personally with a personal thank you note. If you'd like the same album but without a signature, please select the option below. Thank you!
Carol
Share